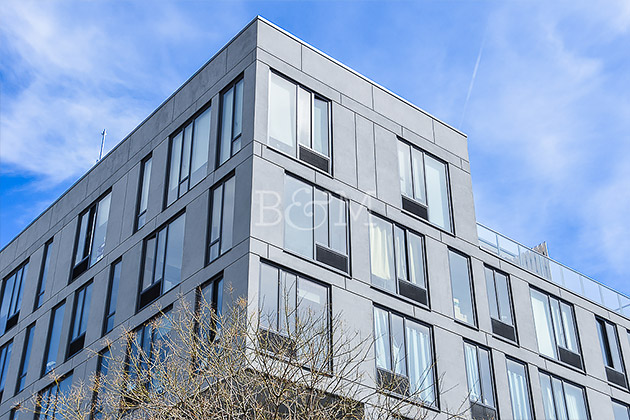 Empty luxury condominium buildings?
Investors with deep pockets have been on a binge acquiring high end Manhattan condominiums. The buildings are not even completed as they are sold out.

Many, as much as half, of the units in such buildings are not occupied. The owners have several properties (often abroad), that they stay in most of the time.